Data Support Platform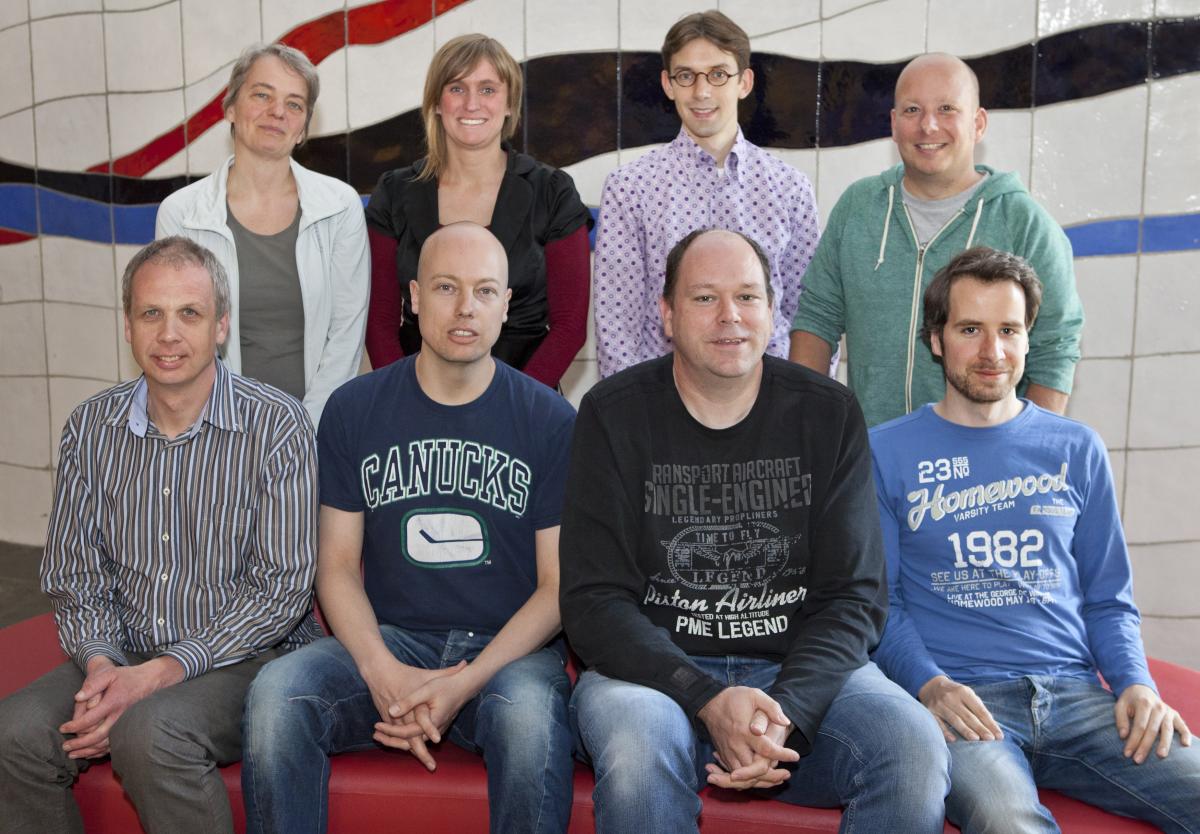 Data Support Platform
Easily access and analyze your experimental metabolomics data with the data support platform (DSP). DSP provides access to software and tools developed and implemented for and by the Netherlands Metabolomics Centre.
The aim of this data support platform (DSP) for metabolomics studies, is to create an infrastructure to support storage of experimental metabolomics data, and their processing. The software and tools will also be made available for the international (metabolomics) community.
The NMC data support platform (NMC-DSP) contains two major components:
a metabolomics data warehouse, and ;
a data processing infrastructure.
The first contains a repository of metabolomics data, facilitating storage of raw and processed metabolomics data and study information, which can be searched and queried.
The data processing infrastructure contains tools that cover the entire metabolomics data processing workflow, including data preprocessing, quality control, statistical analysis, metabolite identification and biological interpretation tools.
Download
The software can be found at GitHub. More about how to use or install the software can be found in the README.
More information & contact
If you want to learn more about DSP and how you can access the tools provided in this Data Support Platform, please contact: Margriet Hendriks (m.m.w.b.hendriks@lacdr.leidenuniv.nl).