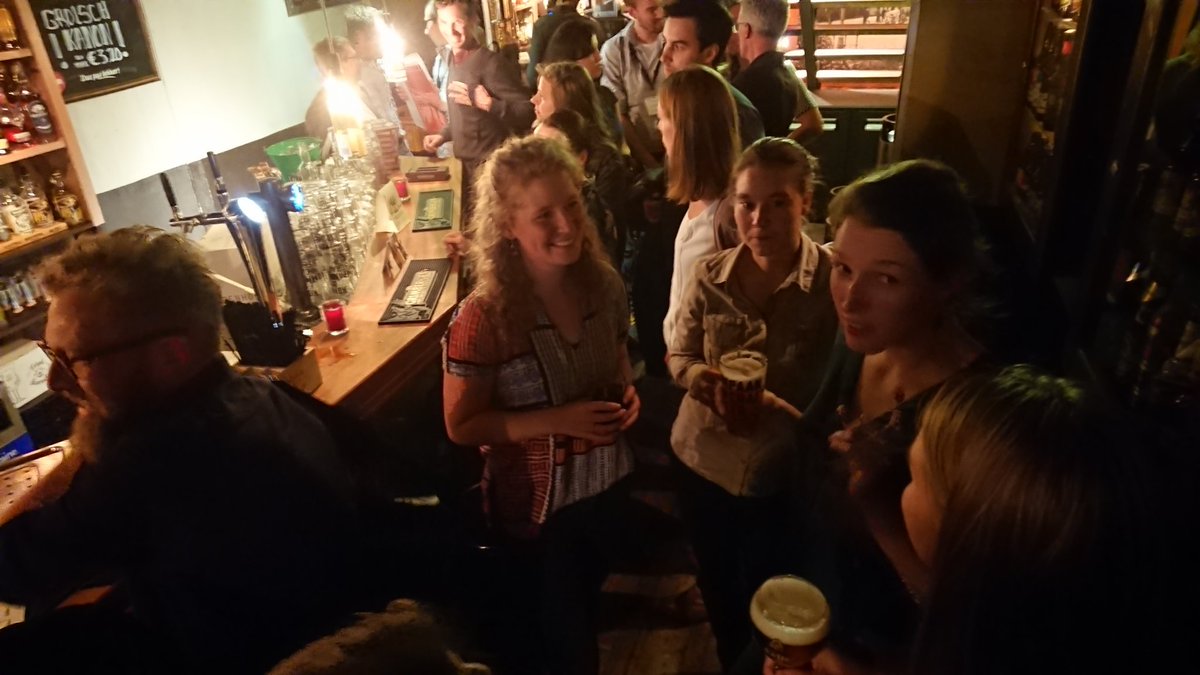 The YoungNMC borrel organised during the Benelux Metabolomics Days in Rotterdam on September 19th 2018, was well-attended and we got quite some positive feedback to further establish this initiative. To do so, we will be looking for a number of enthusiast early-career scientists (within 5 years of their last graduation BSc, MSc, or PhD) to form a first organising committee.
 Are you positive about getting involved in, leading, and enabling the YoungNMC network spanning the Benelux? To guide the set up of this committee and the YoungNMC network, we would like to collect a few things from you to help us forming the first committee and to set priorities:
name, affiliation, email, website (if any)
short biography (200 words max)
main points you would like to get out of the YoungNMC network and how it could contribute to your research (200 words max)
any local metabolomics initiatives that you are aware off or that your lab is planning to organise within the coming year
Please send the above to justin.vanderhooft@wur.nl
After collecting the above, we can start by setting up an email group. For example, if you are aware of a local metabolomics related workshop or event, we can circulate this within the YoungNMC network and add it to relevant resources. 
During the Metabolomics2019 in The Hague there will be a next oppportunity to meet and build the YoungNMC network and set first priorities. Possibly a first event could be organised with the Early-career Members Network of the Metabolomics Society. 
Find here three links that may be of interest for early-career metabolomics researchers: