From Monday 24 October to  Friday 28 October 2022 they will get trained by different experts in the field Metabolomics. In close collaboration with EMBO, NMC and thanks to the organizers Reza Salek, Jos Hageman and Ron Wehrens, 30 highly talented researchers take part in the "EMBO Practical Course on Metabolomics Bioinformatics for Life Scientists" EMBO Practical Course on Metabolomics Bioinformatics for Life Scientists @ Wageningen University & Research that started yesterday!
During the first day, trainers were guiding the participants through the first steps of setting up different kinds of metabolomics studies in real life and took the time to discuss pitfalls and to create as many learning moments as possible for these young researchers, which they did not have had during COVID. 
Visiting their poster session was an energy giving experience! Wow, 30 young, dedicated researchers from all around the world (DE, SP, UK, NO, DK, LU, AU, NL, AT, BR, MX, US, CO…) discussing their metabolomics researches in a passionate and eager way to learn, either in Spanish or English, was just awesome to experience. Their posters will stay in the ATLAS Building @WUR campus for those interested until Thursday. Every researcher had his/her heartwarming story. Thanks for sharing so many interesting scientifically new topics with me yesterday!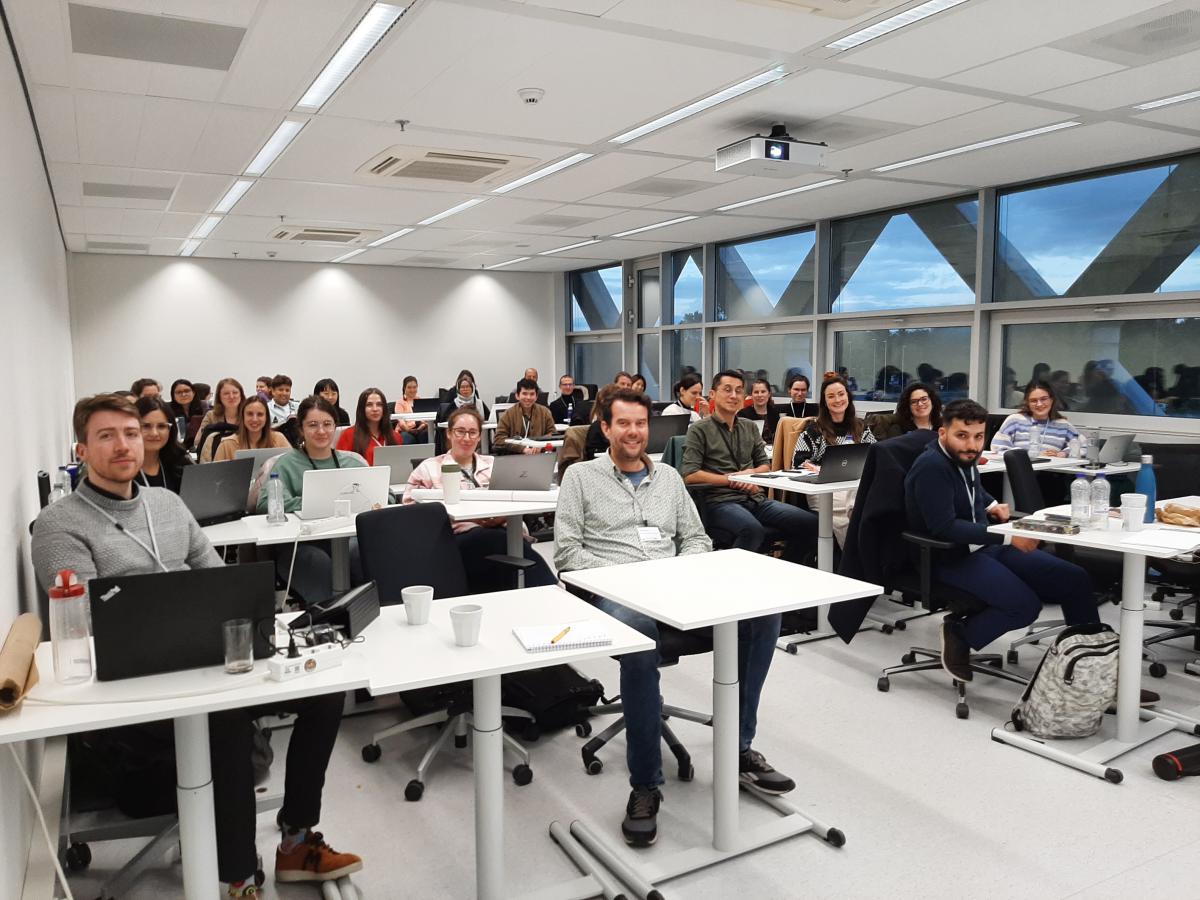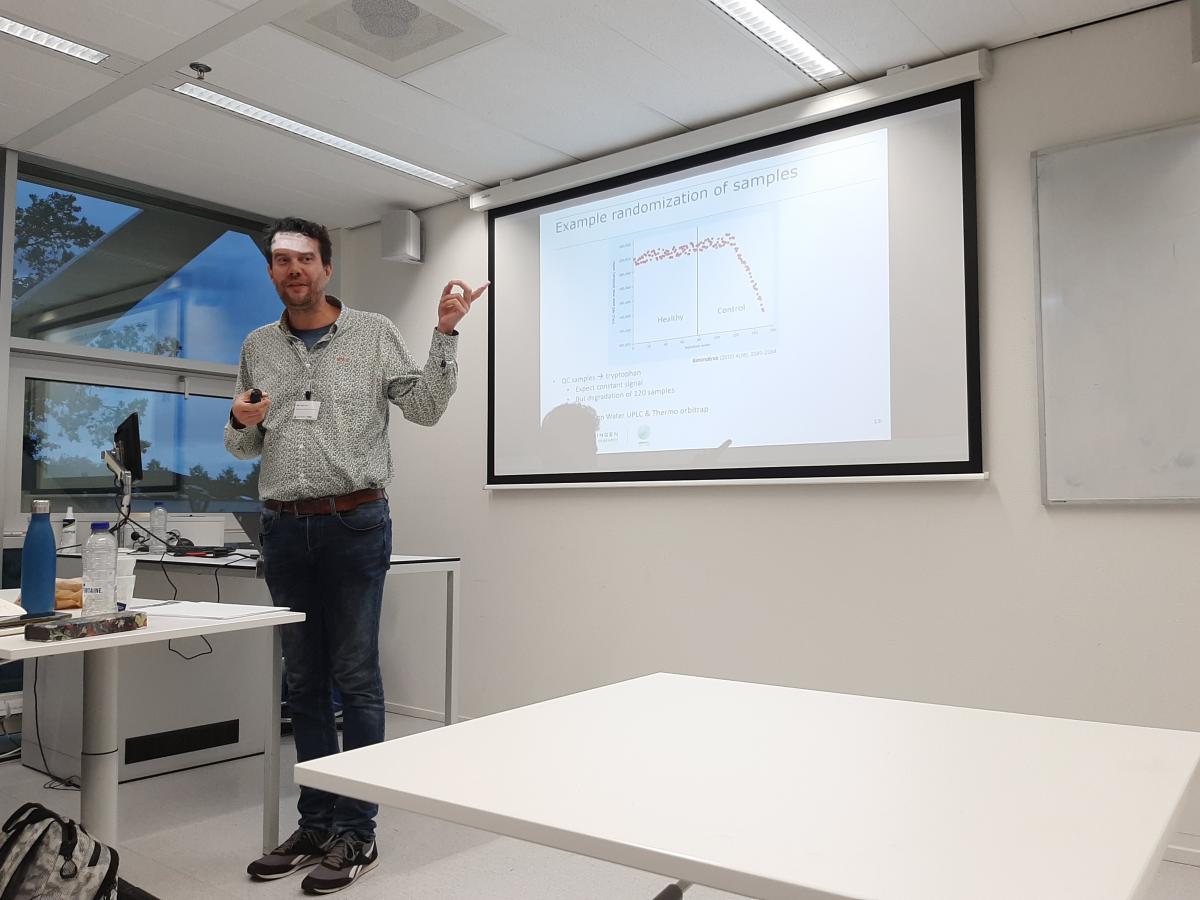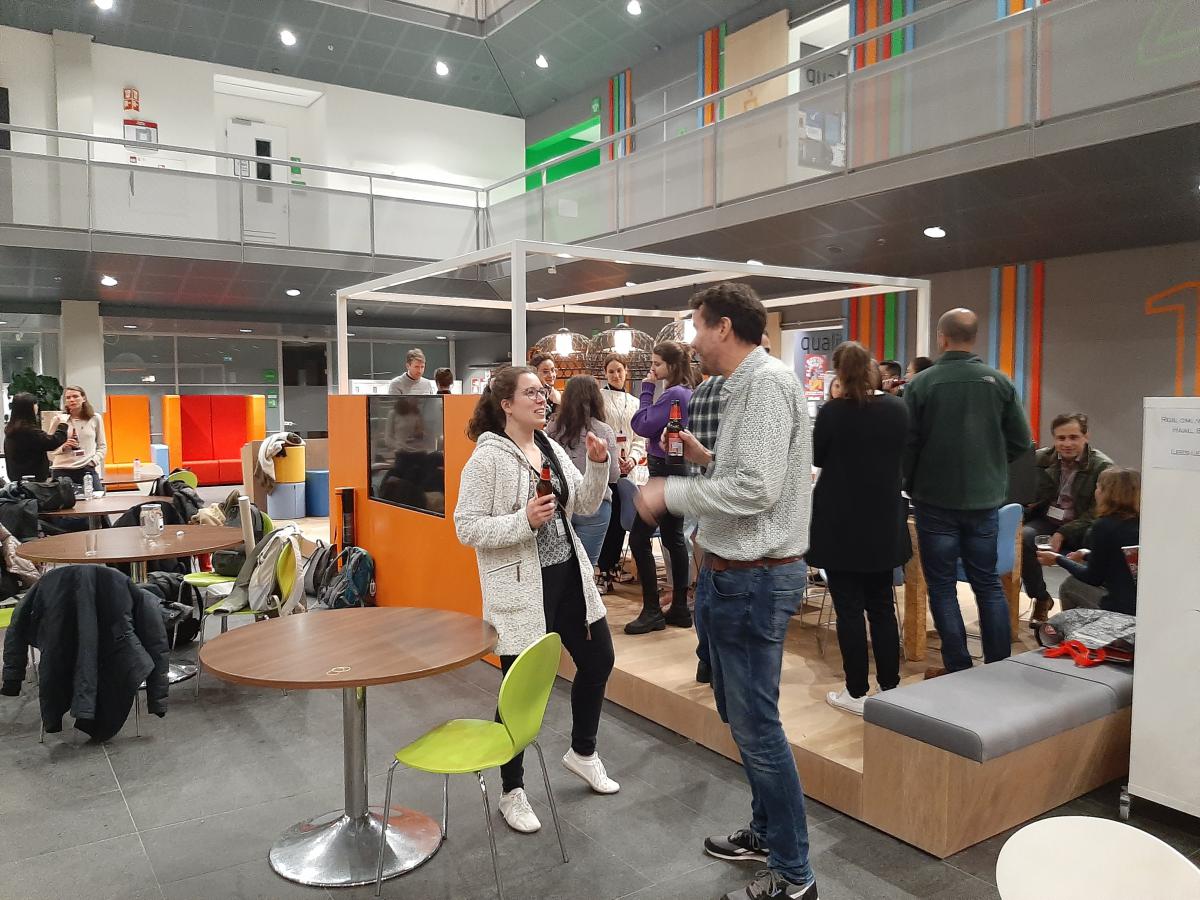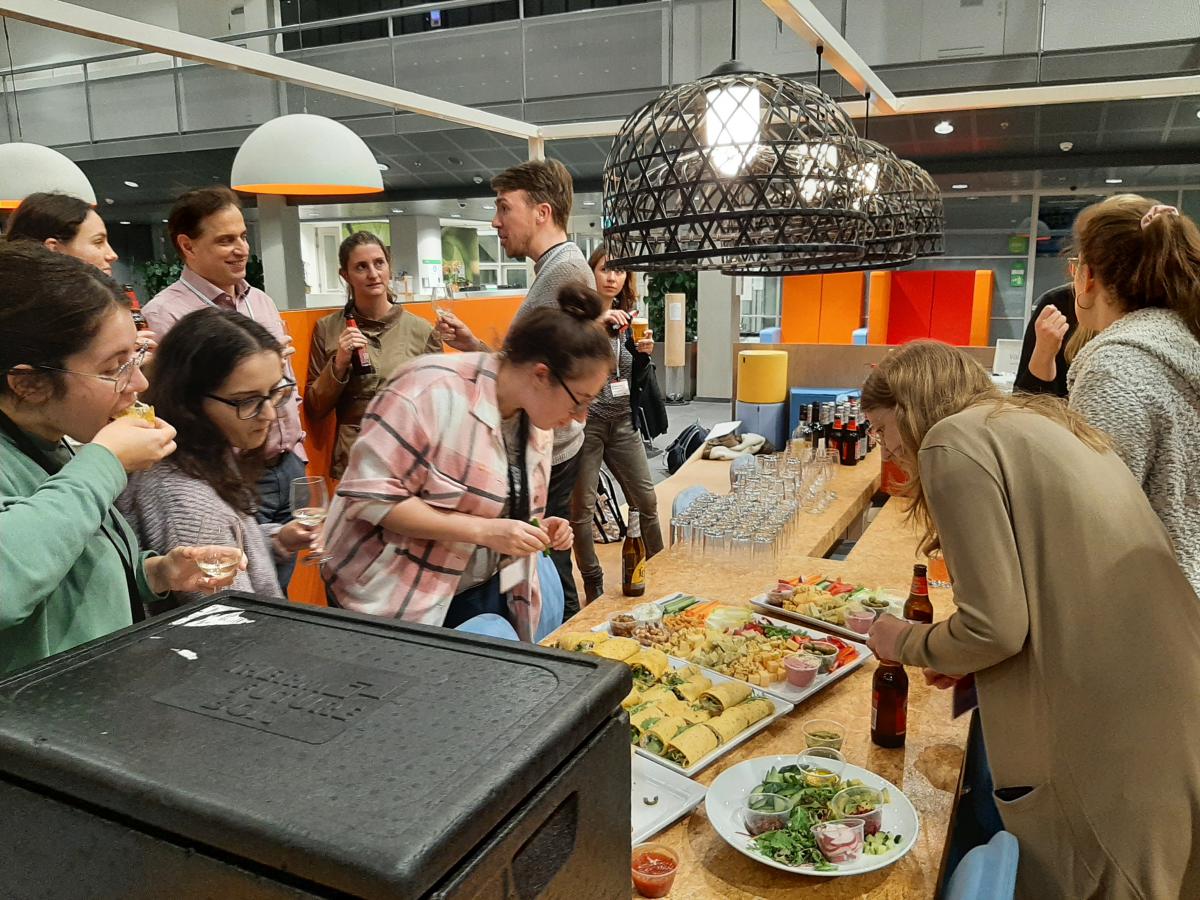 This course will provide an overview of key issues that affect metabolomics studies, handling datasets and procedures for the analysis of metabolomics data using bioinformatics tools. It will be delivered using a mixture of lectures, computer-based practical sessions and interactive discussions. The course will provide a platform for discussion of the key questions and challenges in the field of metabolomics, from study design to metabolite identification. 
A BIG THANK YOU to all trainers during this week: Oscar Yanes - University Rovira i Virgili (Spain), Maria Vinaixa- University Rovira i Virgil, Reza Salek- Bruker, Fabien Jourdan - INRA France, Pietro Franceschi - Fondazione Edmund Mach, Steffen Neumann - Leibniz Institute of Plant Biochemistry, Jos Hageman - Wageningen University & Research, Bénédicte Elena-Herrmann. CNRS, Grenoble, Johan Westerhuis - University of Amsterdam, Maria Klapa - FORTH / ICE-HT, Emma Schymanski- Uni Luxembourg, and Robert Hall - Wageningen University.